what we do
About Us
Anti-Phishing Volunteers & Associates (APVA) is a nonprofit organization founded to combat the widespread problem of phishing scams, malware and other scams.
Our team of dedicated volunteers and staff work tirelessly to educate people and businesses about phishing and how not to fall victim to these attacks. We provide resources and support to help people recognize and report phishing attempts, and we work with law enforcement and security vendors to bring scammers to justice.
Automatically send links to authorities
Quick removal of the threat
why?
Only the United Will Win
Our task is to detect phishing, virus, scam, and illegal links, and automatically send them to the appropriate authorities for one simple purpose: to save the user from unwanted losses from such attacks.
Making the Internet Safer Together.
Our culture is built on a commitment to quality and responsiveness. We strive to provide the best data sets on the market, combined with the best responsiveness you'll find from any business partner. In addition, our relationships with leading antivirus companies, DNS and other organizations play an important role in demonstrating a consistent commitment to making the Internet safer.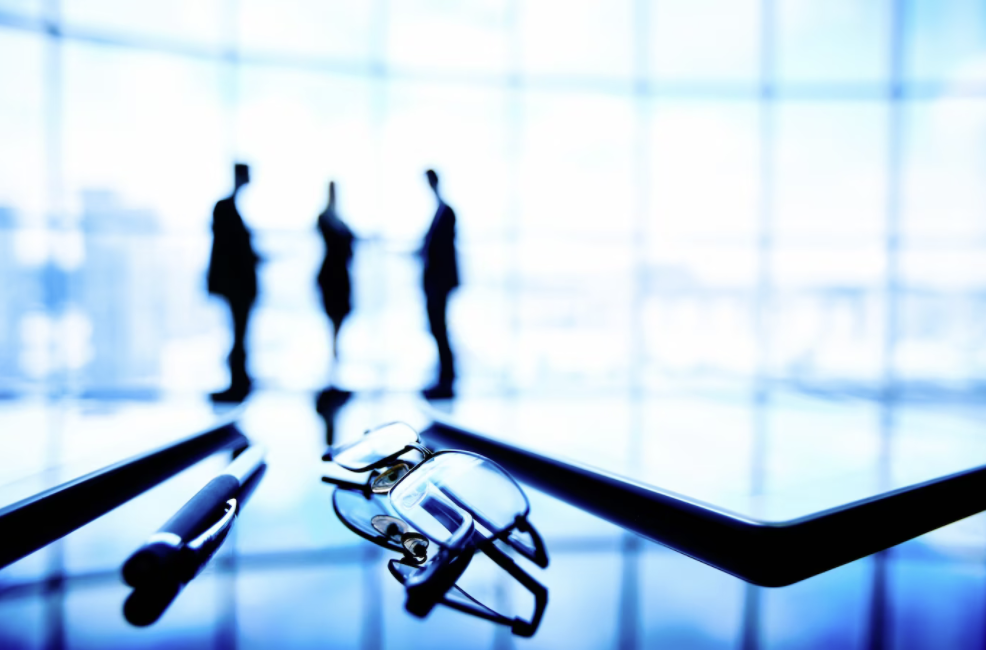 Securing the Web for Decades
Our experience in Web Filtering, Content Categorization, Detecting Malware and Phishing, and analyzing Cyber Threats spans several decades.